MB Bermo Imports
a division of Frolic Athletics
Victoria, B.C,Canada,
Local: 250-479-9947
Toll Free: 1 800 453-4477
TF Fax: 1-866-572-6140
For accuracy and to avoid errors, all orders should be emailed or faxed
Bermo is not responsible for typing or photo errors. Prices and specifications are subject to change without notice.
Stay Connected, Follow us on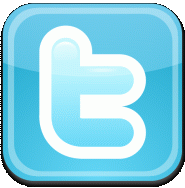 Share Pics, comments, get sales updates and more!